PJHS Summer School Letter- 2023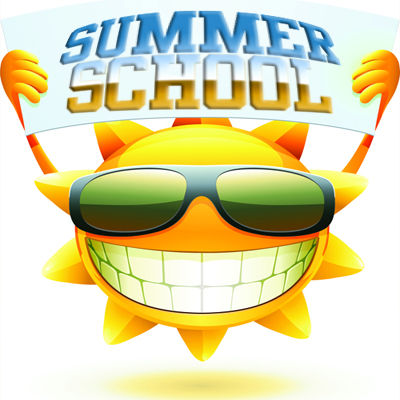 ---
May 23, 2023
Dear Parent/Guardian;
The Paulsboro Junior High School Summer School Credit Recovery Program will be conducted at PJHS starting on Monday, June 19th thru Thursday, July 27th. This program will operate Monday thru Thursday and will be broken down into two sessions. Session #1 classes will run from 7:45 AM - 10:30 AM and Session #2 classes will run from 10:45 AM - 1:30 PM. Classes will be assigned to students based on availability and student need.
Attendance Expectations
Regular attendance is required for all students participating in the Summer School Program. The policy of the Paulsboro Board of Education requires that students who do not attend classes regularly WILL NOT receive credit. Any student who has more than two absences for any reason will not receive credit. Additionally, lateness of 15 or more minutes or leaving 15 or more minutes early will be considered an absence.
Disciplinary Expectations
Students participating in the summer credit completion program will be expected to follow the same code of conduct and expectations as are in place during the regular school year. Students who refuse to comply with those expectations will be issued detentions and/or be removed from the summer program. Student detentions will be given for, but are not limited to the following reasons; late to class, misconduct, unauthorized areas, offensive/loud speech, misuse of school property/technology, verbal assault, taking property, fighting, etc.
Course Offerings
The following courses are expected to be offered as part of the Summer School Program: English, Math, History, and Science. Actual class offerings are subject to student need and teacher availability and will be assigned by school administration.
Students who are interested in registering for the in person FREE summer school program should use the link below to complete the electronic registration form.
Summer School Credit Recovery - Registration Form
You also have the option to participate in Educere's Virtual Summer School which is $250 per course.

Sincerely,
Monica Moore-Cook
Monica Moore-Cook
PJHS Principal